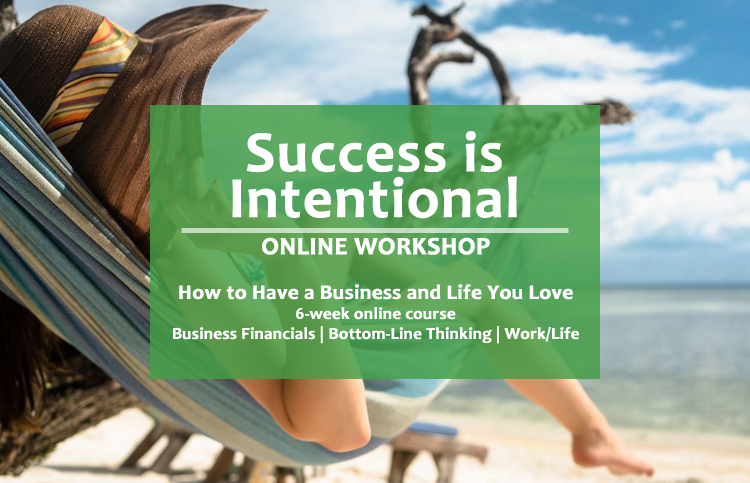 Description
Do you want to be excited and confident about starting and running a business that is successful and will bring the kinds of profits you need?
In this course you will:
Get the critical elements used by all successful businesses;
Learn how to use and manage these elements to create businesses that don't just deliver products and services to customers but are profitable;
Discover how an effective business model, will allow you to have more time, more money, and more fun.
Takeaways:
You will learn a simple technique that will help you to create a work-life balance;sta
You will clarify how you can love your business and create a life you love;
You will discover how to identify and manage the critical elements your business needs to support profitability and how to set in motion your intentional creation of your financial future;
You will be given the tools you need to establish financial goals and shown how to use this information to immediately improve your bottom line and open up limitless possibilities for your future;
You will come away with tips, tools and strategies that will help you stay motivated, improve your out-of-the box thinking and allow you to create the future of your dreams.
What People Are Saying About Learning with Lorna: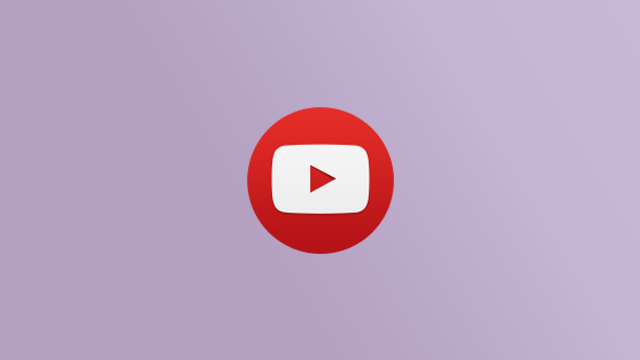 What are you waiting for? $49 is a one-time fee for this entire 6-week course!
In 2008, after spending the preceding 35 year in the legal industry as an office administrator and accounting manager, I lost my job as a direct result of the economic crisis. Jobs were scarce and I decided it was time for me to turn my expertise and knowledge into a business of my own. I have learned so much and now have a business that I love. If you want to take your business to whole new level of financial success, I would welcome the opportunity to help you learn what it takes for today's business owners to turn their day-to-day challenges into successful, well run businesses. I have worked with hundreds of businesses, some with little more than elbow grease and a dream. I will help you turn your QuickBooks quagmire into accessible, meaningful information. Together we will design a financial strategy tailored to your needs and goals. Success is intentional. If you want to learn the universal tools and skills that support profitability and are ready to take the next steps towards your financial success, do something about it today. My goal is to share my skills and to help business owners manage their money, financial information and infrastructure in a way that promotes the successful running of their businesses.
Table of Contents
The Four Essential Elements That Create a Business
How to Read your Financial Story
How to Write your Financial Story
How to CAUSE Your Financial Goals