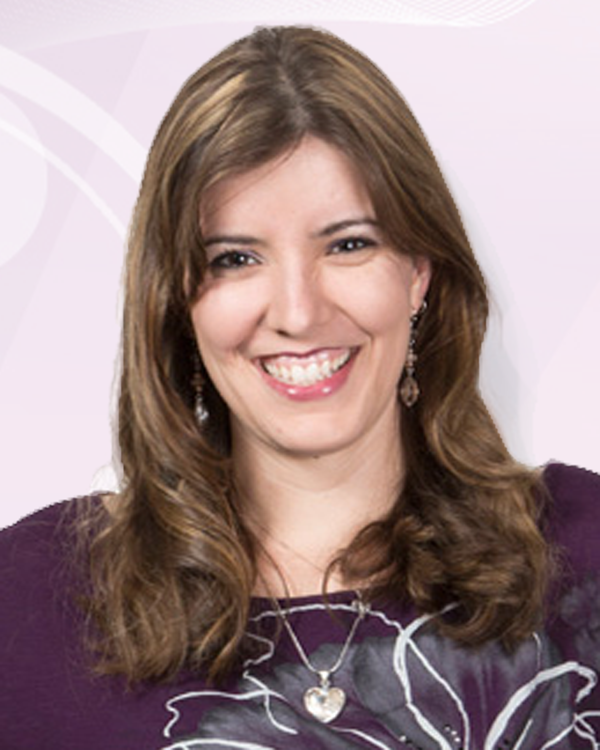 Lacey Clifton, MSEd, is the owner and operator of her own small business, Chicadita®, providing expert social media and search engine optimization services and training to local business owners.  Lacey received her Master's Degree in Instructional Design and Educational Technology in 2018 from Old Dominion University, in Virginia.  As her final project, she designed a simulation trainer to teach volunteers how to raise orphaned, neonatal kittens.  Her academic accomplishments include Summa Cum Laude honors, Outstanding Student of the Year in her department, and a Faculty Award of Excellence.
Lacey is a California native currently living in Paso Robles after living in both Virginia to attend Old Dominion University, and Japan where she taught gifted early learners.  Her patience and attentiveness have always led her towards a career in instruction; starting with her first job as a tutor for the County school district working with students with intellectual disabilities while she was still in middle school herself.
In her free time, Lacey is active in the community volunteering through organizations including Rotary International's Paso Robles Chapter, the Service Corps. of Retired Executives (SCORE) Association's San Luis Obispo Chapter, Daughters of the American Revolution (DAR), and the WINN Feline Foundation's Bria Fund which is focused on ending feline infectious peritonitis in cats, a fatal disease currently without a cure.