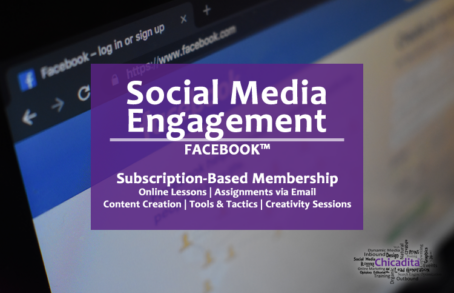 Social Media Engagement Club: Facebook
Each month, members will receive new social media training modules for the tools and techniques needed to leverage Facebook™ along with universal content creation sessions.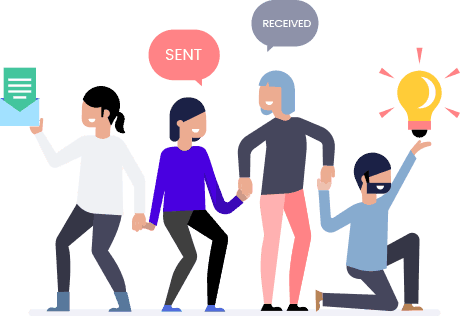 Do you feel like your social media marketing is an uphill be battle? Between the constant changes and fickle analytics, it can be difficult to use successfully without at least a little help.

Lacey Clifton, MSEd, is the owner and operator of her own small business, Chicadita®, providing expert social media and search engine optimization services and training to local business owners. Lacey received her Master's Degree in Instructional Design and Educational Technology in 2018 from Old Dominion University, in Virginia. As her final project, she designed a simulation trainer to teach volunteers how to raise orphaned, neonatal kittens. Her academic accomplishments include Summa Cum Laude honors, Outstanding Student of the Year in her department, and a Faculty Award of Excellence.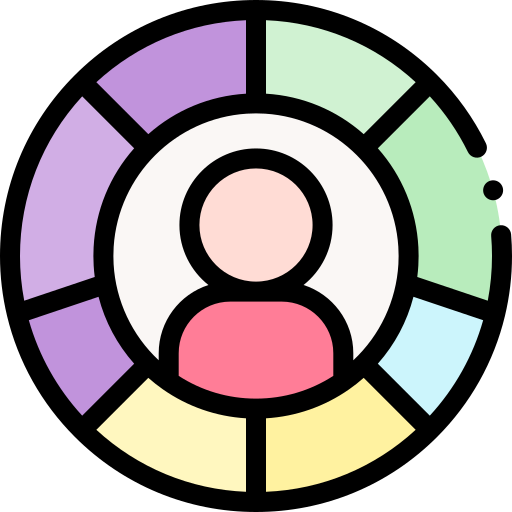 Very good details.  I feel confident to take the info to my business.
Made my brain understand everything!