Chicadita's Social Media Engagement Club: Instagram™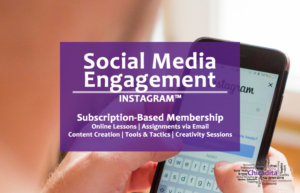 Sign-Up to Receive an Alerts When This Club is Available
Instagram is a big deal in certain industries and with a specific audience.  But Instagram has a terrible ROI (return of investment) for most business users. Business owners can't afford to waste their time and effort like that. They have better things to do, like manage their business!
Effectively market to your target audience and build your tribe of brand advocates!
Chicadita's Social Media Engagement Clubs are a subscription-based monthly package designed with the DIY small business owner in mind.  Each month, you will learn a new tool and/or tactic targeting Instagram engagement success paired with universal marking sessions to help you with the creative elements you need for maximum social presence!
Each month, members will receive new social media training modules for the tools and techniques needed to leverage Instagram™ along with universal content creation sessions.
About the Instructor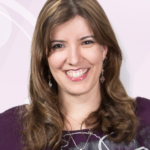 Lacey Clifton, MSEd, is the owner and operator of her own small business, Chicadita®, providing expert social media and search engine optimization services and training to local business owners. Lacey received her Master's Degree in Instructional Design and Educational Technology in 2018 from Old Dominion University, in Virginia. As her final project, she designed a simulation trainer to teach volunteers how to raise orphaned, neonatal kittens. Her academic accomplishments include Summa Cum Laude honors, Outstanding Student of the Year in her department, and a Faculty Award of Excellence.
What sets Lacey apart from other instructors is her education in designing education based on how we learn, and her dynamic engagement as an instructor due to her background in theatre arts.
Step One
Sign-Up! The Instagram Group is currently in a waiting list phase, which means you can sign-up for an alert when it is ready to begin.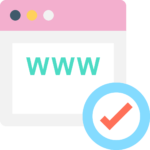 Step Two
Check your email. You will receive alerts about upcoming events and the release of the Instagram Engagement Group. Be sure to add us to your address book.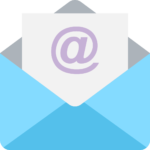 Step Three
Come back for lessons, exclusive downloads, assignments, practice, and group activities to start seeing results! Remember, the real results are up to you.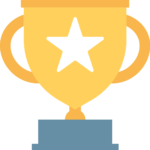 Frequently Asked Questions
Yes. If you decide you are ready to take flight and proceed with your social media marketing on your own, you are welcome to cancel to prevent future charges.
Yes. If you try the membership and are not excited and happy to be here within 7 days, then a refund may be issued. Please review our Terms and Conditions page for the full details.
Creativity sessions will help you prepare your social media plan for the next month (also known as calendaring). We will cover topic generation ideas, super-ninja tactics to plan around, contests, hashtags, and other great content generation ideas.