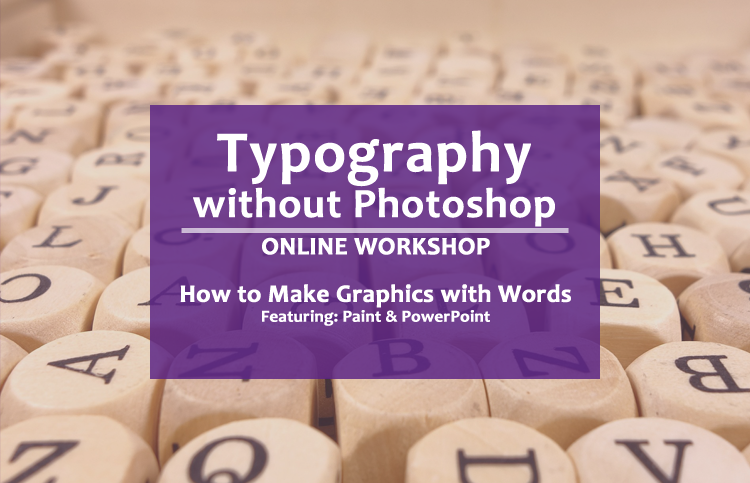 Description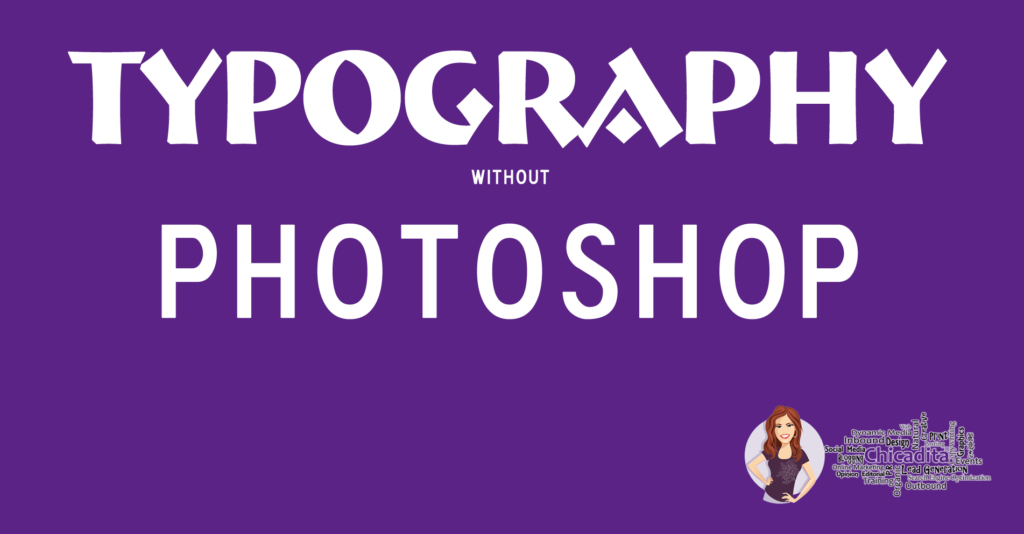 Typography graphics are all over social media right now and they are quick to produce with your own brand identity even without Adobe Photoshop software or experience. Personally, I like Photoshop, but I'm going to show you a couple quick hacks in this course to quickly and easily make your own typography-type graphics.
Another popular tool people are using is known as Canva. Because this lesson is meant to show tools you hopefully have some experience with (or at least familiarity with like Microsoft products), I am not showing Canva. If you want to learn a new tool, go check it out and see if you enjoy it!
-Tip: You could also make your own memes with these same techniques.
You will have access to this course for 30 days.
Lacey Clifton, MSEd, is the owner and operator of her own small business, Chicadita®, providing expert social media and search engine optimization services and training to local business owners. Lacey received her Master's Degree in Instructional Design and Educational Technology in 2018 from Old Dominion University, in Virginia. As her final project, she designed a simulation trainer to teach volunteers how to raise orphaned, neonatal kittens. Her academic accomplishments include Summa Cum Laude honors, Outstanding Student of the Year in her department, and a Faculty Award of Excellence. What sets Lacey apart from other instructors is her education in designing education based on how we learn, and her dynamic engagement as an instructor due to her background in theatre arts.
Table of Contents
Microsoft Paint Typography
PowerPoint or Google Slides Typography